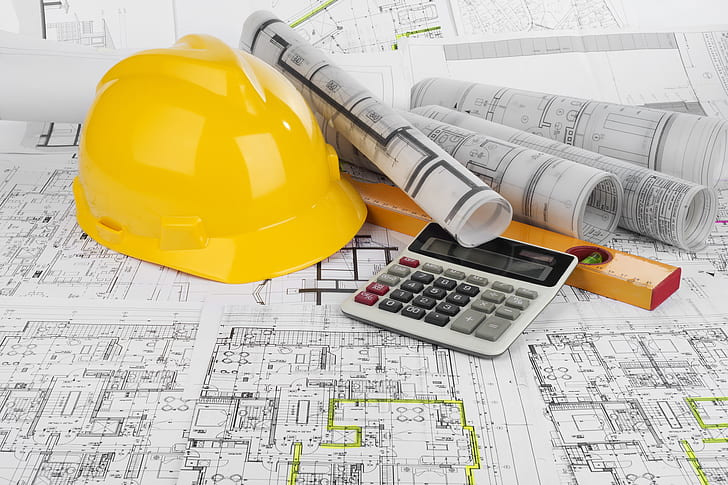 We are a Construction Management Company
We specialize in Construction, Renovation, Maintenance and Building Design Services

Mechplant Nigeria Limited is a construction company with specialization in the construction and reconstruction of buildings and civil engineering works.

Licensed and insured, our renovations have been successfully handing projects for the last 25 years. Call us today for a free quote

Bold designs, and innovative building models are what we are famous for. We develop and produce designs to meet any challenge for today and tomorrow
Our Products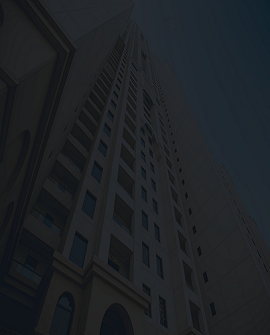 COMMERCIAL BUILDINGS
We have worked with the biggest companies all over Nigeria to bring to life, across various sectors, commercial developmental projects.
...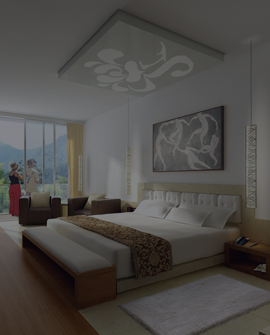 RESIDENTIAL BUILDINGS
From multi residential estates and building single units to executing the most complicated designs, we take pride in our track record of bringing multi-dimensional residential designs to reality.
...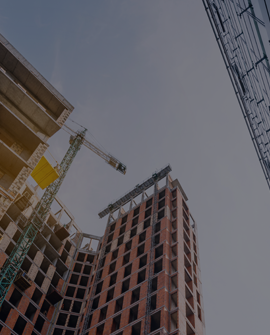 INDUSTRIAL BUILDINGS
Mechplant Nigeria Limited undertakes industrial projects across various sectors all over Nigeria, from telecommunications to oil and gas and beyond
...
Looking For Exclusive Building Designs?
Are you looking for the best building designs available? Are you trying to build from scratch, or renovate, or do you need our advise on what to decide?